Hey guys! this is the second placeholder tutorial until the documentation is finished. 
Today, I'm going to show you the process of buying a plane! It might seem straight-forward, but if you don't know what to do, you'll end up having quite a bit of trouble.
Firstly, you want to go under the New Marketplace tab, under the Aircraft section. We don't use the Used Marketplace as there are too little aircraft on sale at the moment, and those that are for sale usually are extremely overpriced.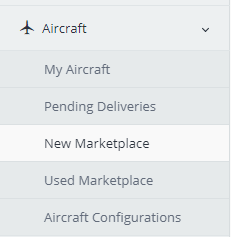 Now scroll through the list and find a plane that you want to buy. Once you've found it, click on Order Now.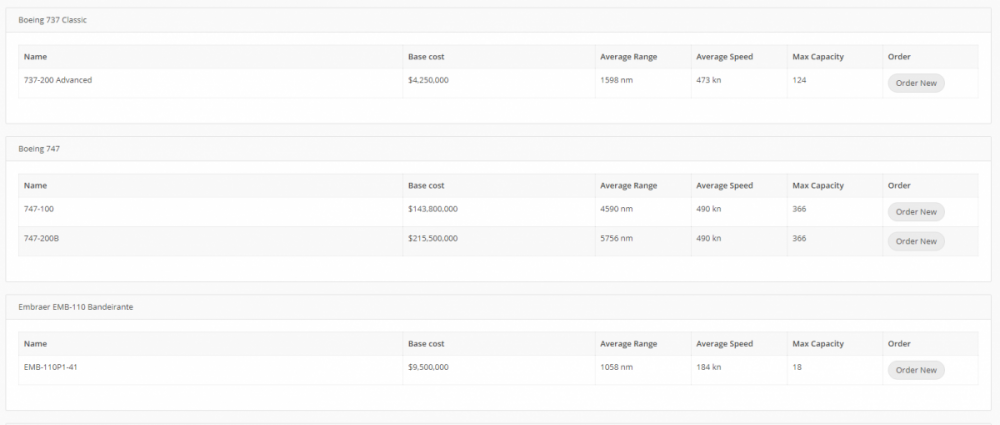 Now you'll see the information screen for the aircraft. Here you'll need to pick the engine options, along with the seating arrangement. 

Since we've never bought this aircraft before, we need to create a new Seating Configuration. Click on New Configuration to get started. 
Now we're greeted with this empty screen. You need to click on Add Class to add the class currently selected. In this case, it'll be Economy. 

Well now! Here you can see the layout that the plane will have. You can use the sliders to adjust the legroom and seat width. You need to turn down the number of rows, as we will add a business class next.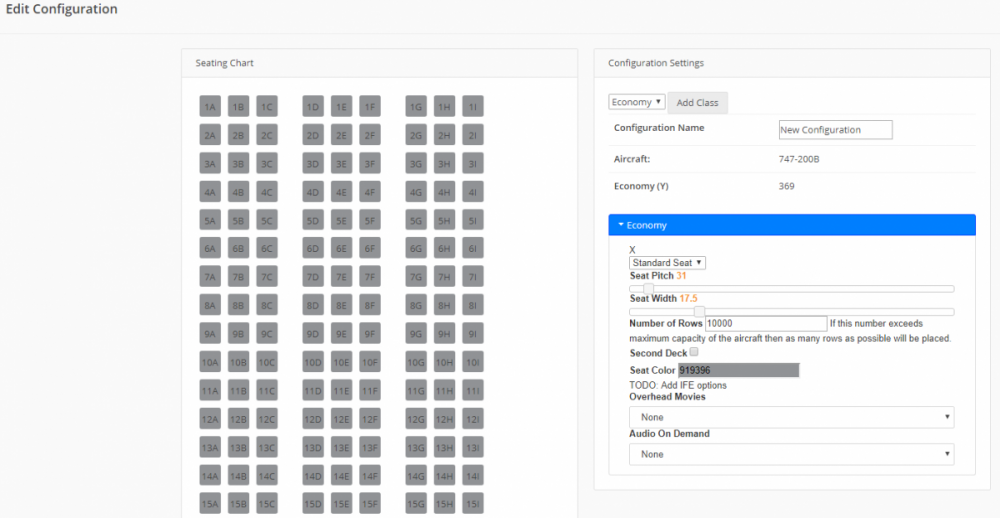 Cool! Now just adjust the sliders to make the class how you want it to be. If you want, you can add a first class too!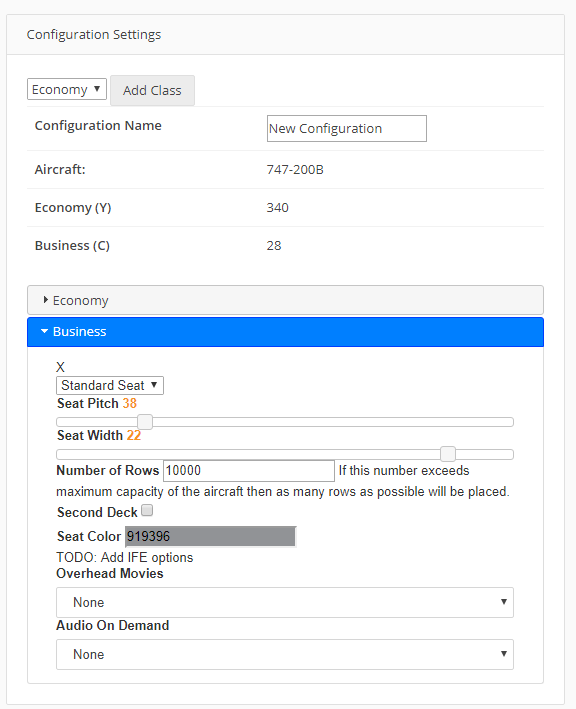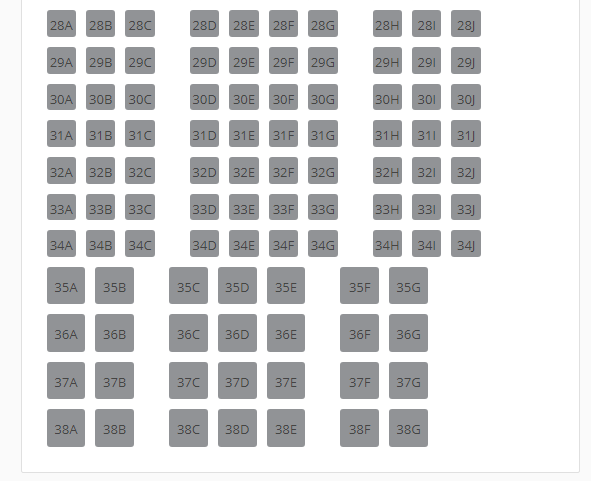 Now just add the name of the configuration that you don't forget it, and You're done! everything has been automatically saved! Just head back to the aircraft purchase screen. 
There you go! Your seating configuration is now in the list, meaning you can select the engine option, along with that configuration. Just input the amount of aircraft to buy, and click Get Quote!

Now there is one thing to note: Aircraft take time to be delivered. If you want to check how long you have to wait, just go to the Pending Deliveries screen under the Aircraft section.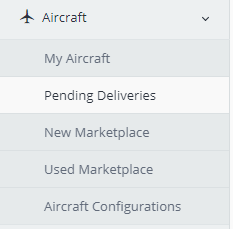 Now here you can see the dates of when the aircraft will be delivered. 

To calculate how long you have to wait, just take the number of days you need to wait in-game, and multiply it by 20. The result will be the number of minutes that you have to wait. To get a better picture, just divide that number by 60 to get the hours. 
Now, hope that this second guide has helped you! Once again, if there are any concerns, suggestions, improvements or anything else, just DM me here on the forums, or send me a DM over on Discord! (Gibus#3769).
Until the next time, this is Gibus Airline Group, signing out!