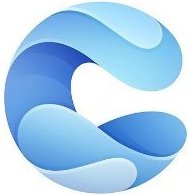 About This Alliance
"Connecting the world one airline at a time."
What's new in this alliance

Hey neville2020, do you have a general idea for what your plan is? For my airline, British Atlantic Airways, would focus on flights to European cities from London. I won't add more transatlantic destinations until the jet age, but will increase frequencies on flights to New York and Toronto. If you plan on flying to either of those two cities, let me know, I think we can share gates.

We currently have an alliance with the same name in world B IV! Feel free to join. I am British Atlantic Airways with headquarters at London Heathrow, the United Kingdom.